The car is a Nissan 200sx S13. I build the car from scratch more or less in 2017. It took around 6 months to build it and I have put countless of hours into it.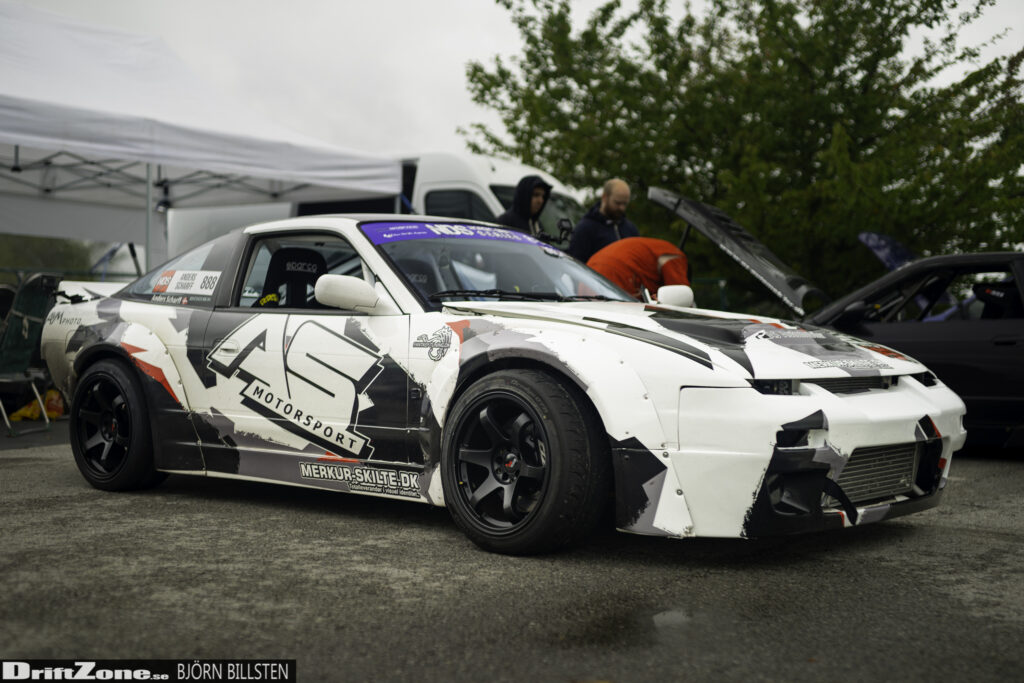 "I wanted something different engine wise then the typical LS, RB or JZ swaps. I still wanted to keep it Nissan and I wanted a 6 cylinder engine. I went with a VG30DETT from a 300zx z32."

"Its a 3,0 V6 engine, twin turbo from factory but we did a single turbo conversion to get some more space to work on. Søren from Fubar Racing helped me alot with the fabrication of the headers, exhaust, bashbar, intake and so on."
"I started drifting in 2016 in a skyline R33 and quickly I got hooked by drifting. 2019 was my first year of competition in Nordic drift Series in Semipro, and it didnt went well. But I feel a lot more comfortable in the car after this season I have gotten a lot of seattime."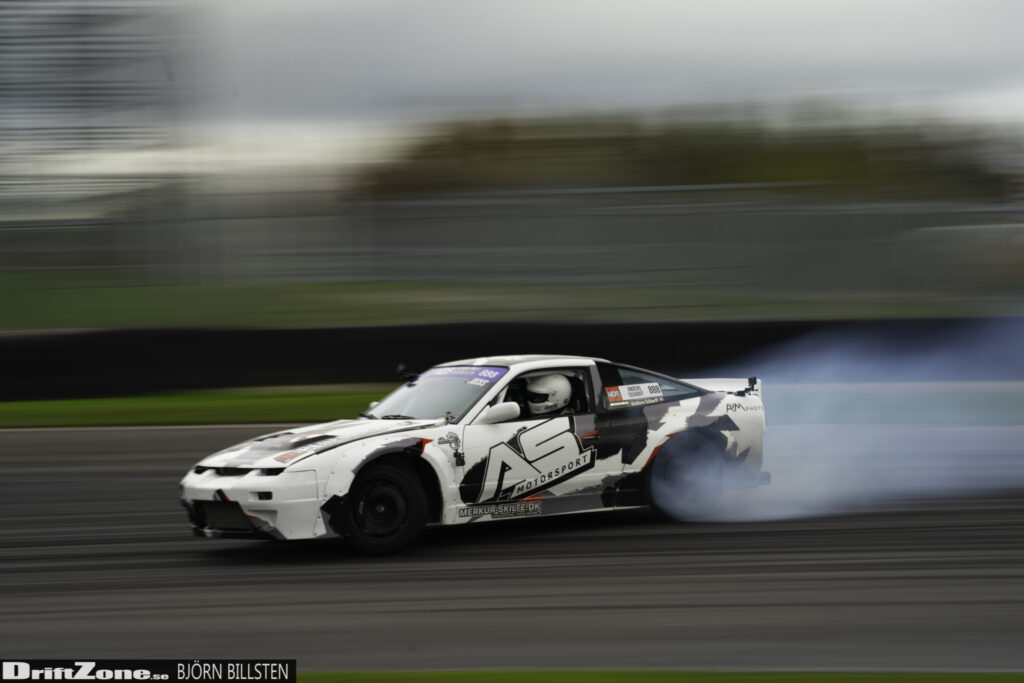 "Plans for 2020 is the Nordic Drift Series again, and maybe some drifting at Hultsfred Drifttrack. Lets see how it turn out."
Fast 5
Favorite drifter: Fredric Aasbø
Dream driftcar: my own Nissan 200sx S13
Best drift experience: It is always super fun at Sturup raceway, just love that track!!
Something you cant be without at a driftevent: Anders forgot the answer this one so I bet that it is his gopros. red.
Facebook AS-Motorsport
Instagram asmotorsport_drifting
Text: Björn Billsten – DriftZone.se
Photo: Björn Billsten – DriftZone.se