The fear was that there would be no continuation for the newly launched series NDS, Nordic Drift Series, in Denmark, but now four dates for 2020 have been released!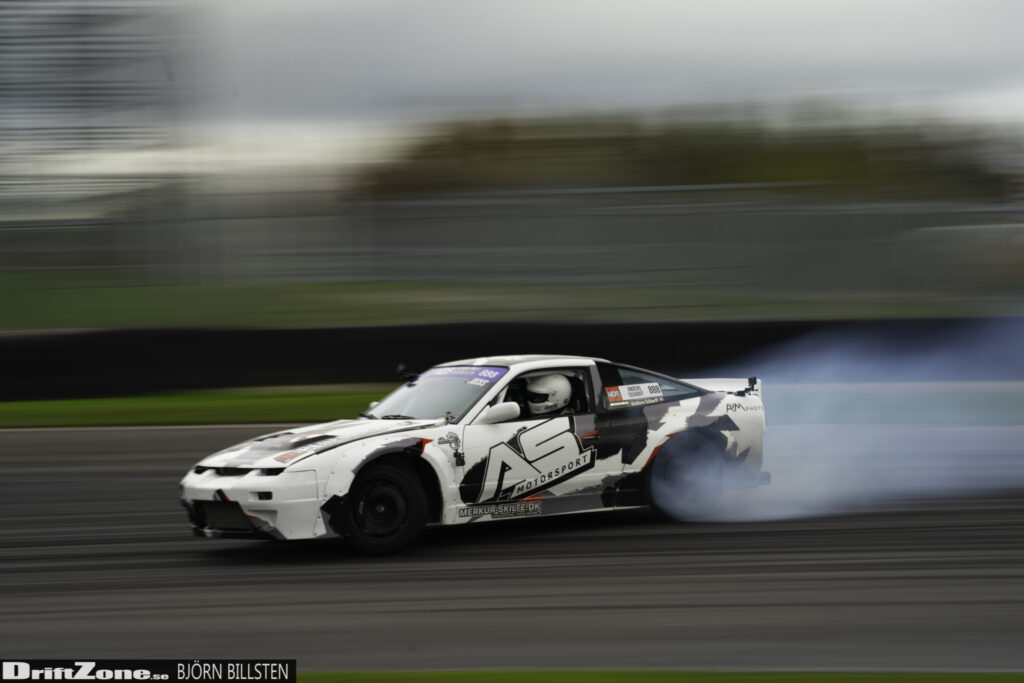 According to the press release, they had also tried to place a competition in Norway, but that there were no noise / environmental permits available, so that this was not possible.
The premiere will take place at Sturup Raceway in Sweden and other rounds in Denmark.

April 25-26 NDS 1 Sturup Driftday Sweden
May 29-31 NDS 2 DHB Drifting Denmark
August 29-30 NDS 3 Padborg Park Drag'n Drift (Days of Thunder) Denmark
September 26-27 NDS 4 OMC Drifting Denmark (Odense Motorsport Center)
The competition is open to both Danish and international drivers.
The series is also looking for assessors, mainly from Denmark, so if you have tips on assessors that you think would fit in the NDS, contact them through their social media.
Text: Christer Hägglund – DriftZone.se
Photo: Björn Billsten – DriftZone.se