One of the most successful drivers in the first season of DMEC was the finnish driver Juha Pöytälaakso. We wanted to know abut his feelings after the firs season in DMEC.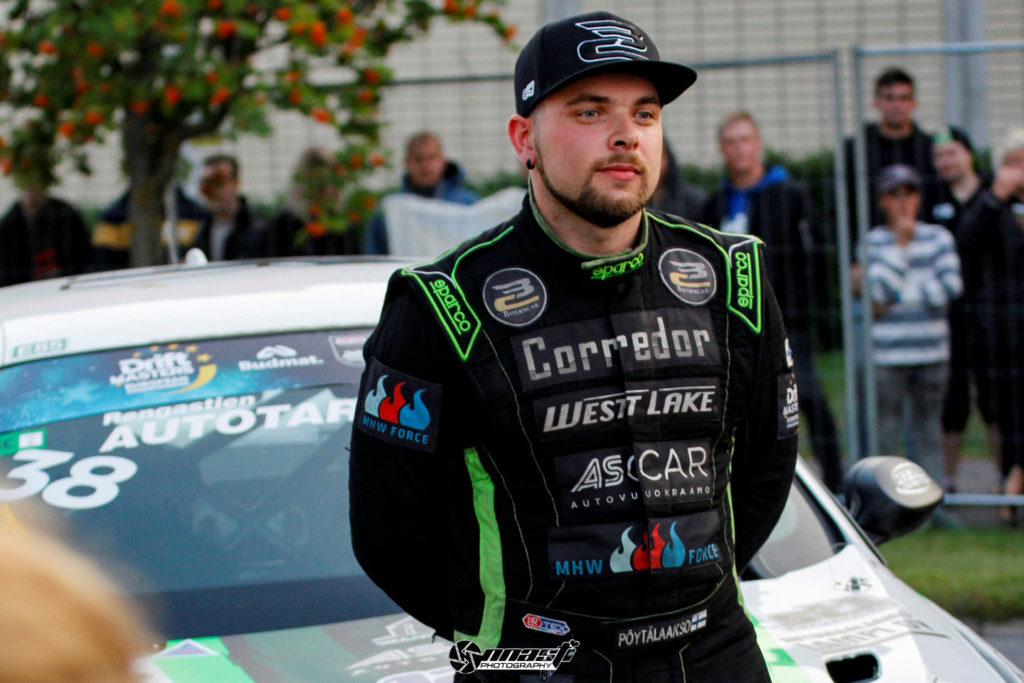 How do you summarize the 2018 season?
-2018 was very interesting. We know already that this season are going to be more challenging and much tough than last season. Should be satisfied in the Top 8 for the final disposal.
You won Drift GP 2017. What sets that series apart from Drift Masters?
-In many ways. First comes to mind is the drivers. If there was about 15 drivers in GP who drove all races, so in masters there was about 40 of them.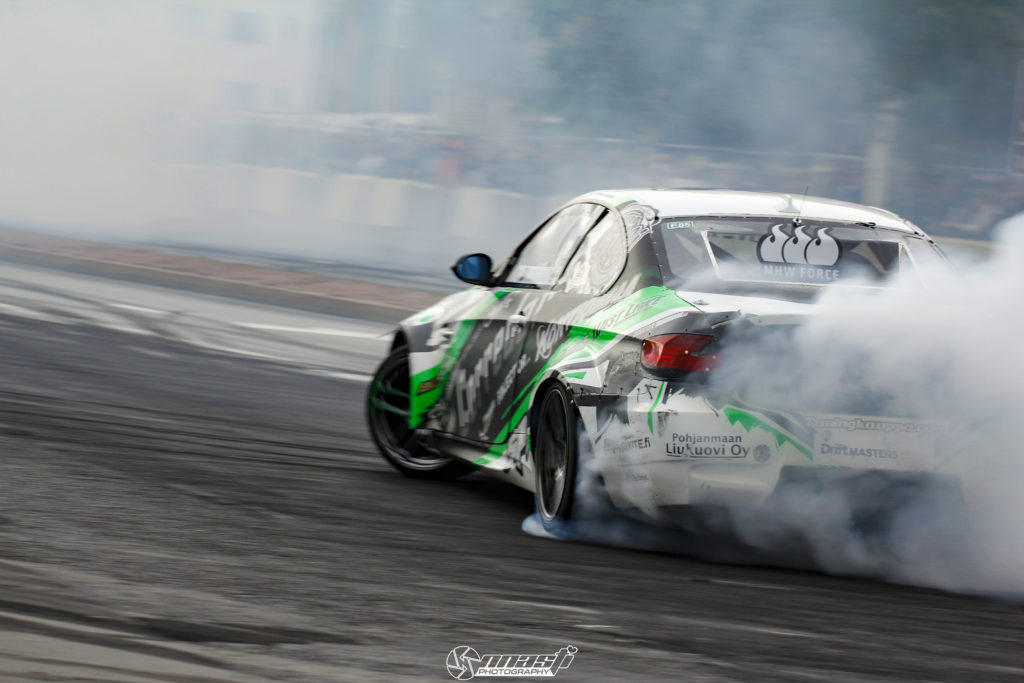 How tough is the opposition in the series?
-The gap between driver skills is quite big. In masters whoever can win. They are best drivers in Europe.
Which is your best memory from the DMEC season?
-Of course the Hungarian race because there we were on a podium. In every competition, we had great moments. In the stadium races, there's a great feeling to drive cause it has made quite big and the setting are okay. Even though you don't get much speed on those tracks.
What competitions will you run in 2019?
-Plans for next season is still open. If we drive a whole season it will be DMEC. So we'll see, something we will drive!
What happens to the car / cars during the winter?
-In the car's we are going do basic service and fix little problems and we try to add more grip on the rear wheels.
Text: Anastassia Samoilova
Photo: Anastassia Samoilova – Nnasti Photography