Roman Kolesár, is the Slovak driver that has experience from Drift GP, King of Europe and other series. In 2019 he's giving DMEC his full attention.
With a new car and good preparation he will be in Austria for the premiere.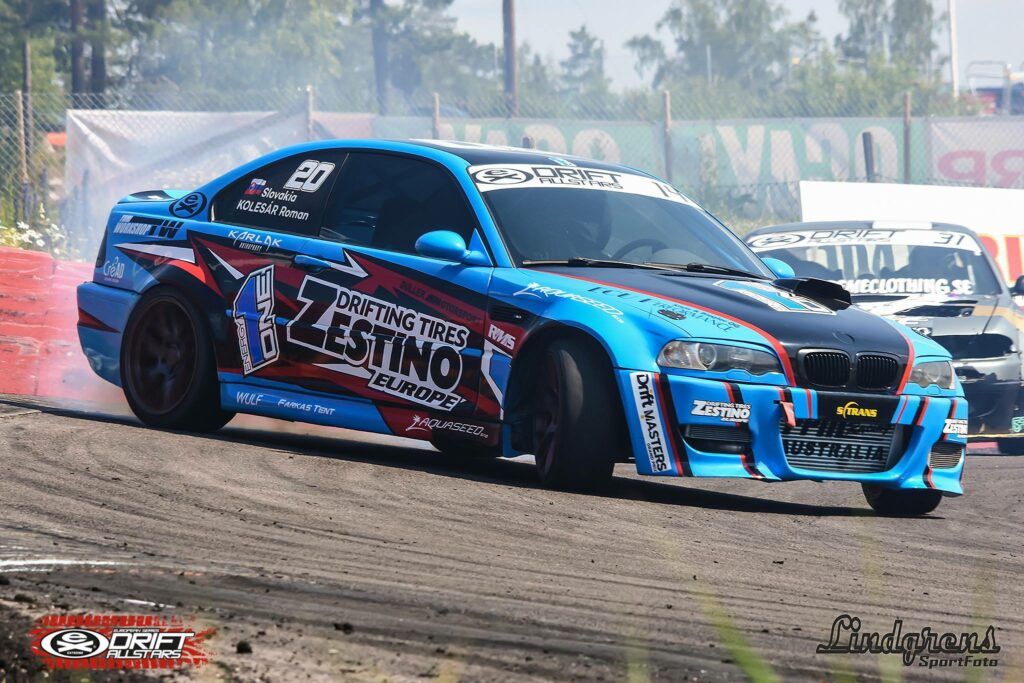 Are you looking forward to the DMEC premiere in Austria i May?
-I had the opportunity to drive on Greinbach circuit and is very unique. This rallycross circuit is narrow but very fast. I like it very much and I can not wait for Round 1.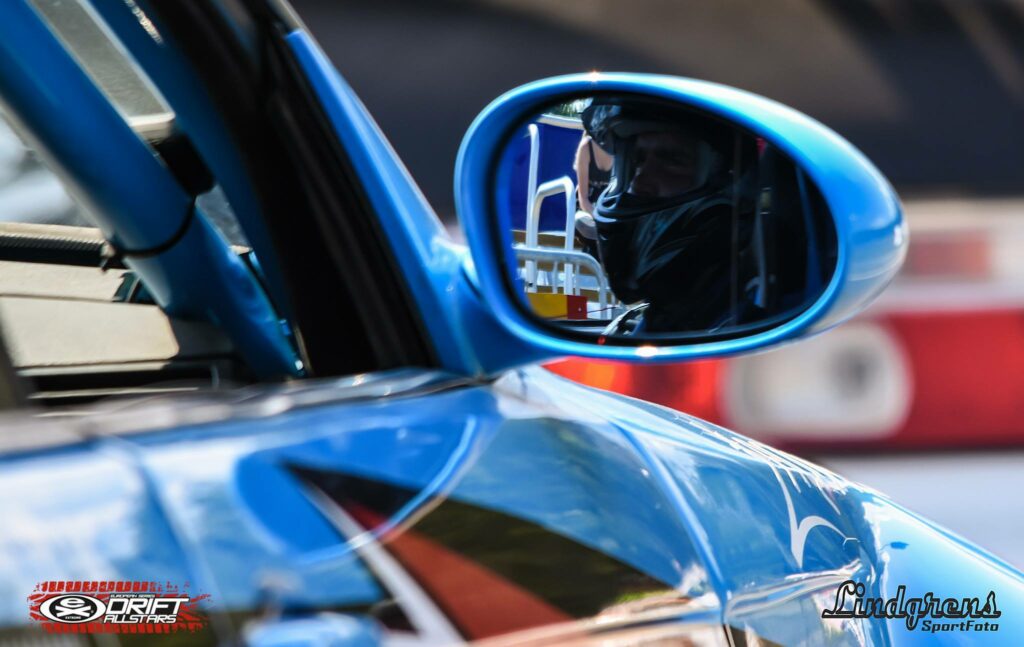 Which race are you looking forward to the most? Any favourite tracks of the ones in DMEC 2019?
-I like the Plock stadium very much. So aggressive, dangerous and high adrenaline track like any other.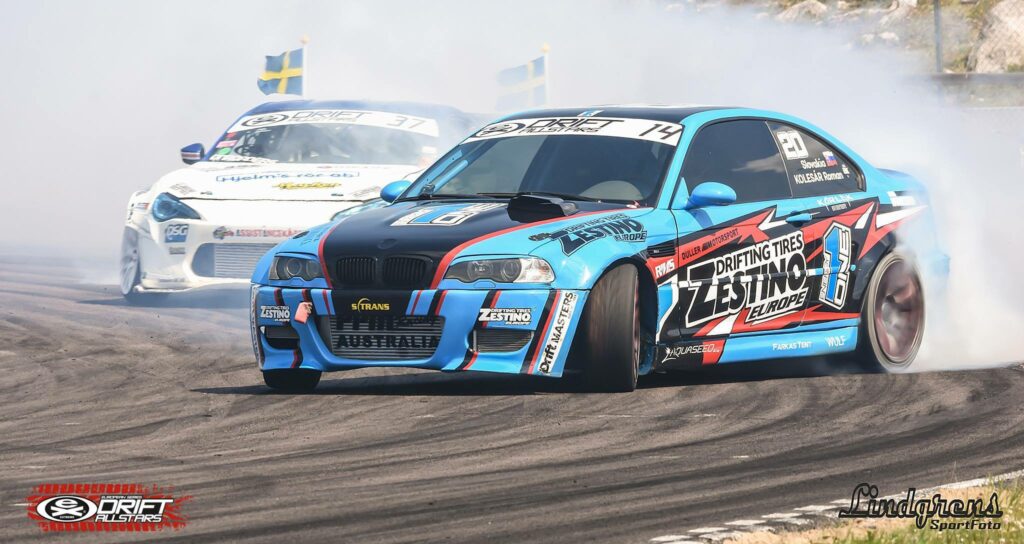 Will you be driving the previous car in 2019?
-In 2019 season we plan to race our new BMW E92 with V10, a S85 BMW engine twin turbo.
What series did you drive in 2018?
-I attended some of the King of Europe competitions in 2018. We didn't make any complete series in 2018.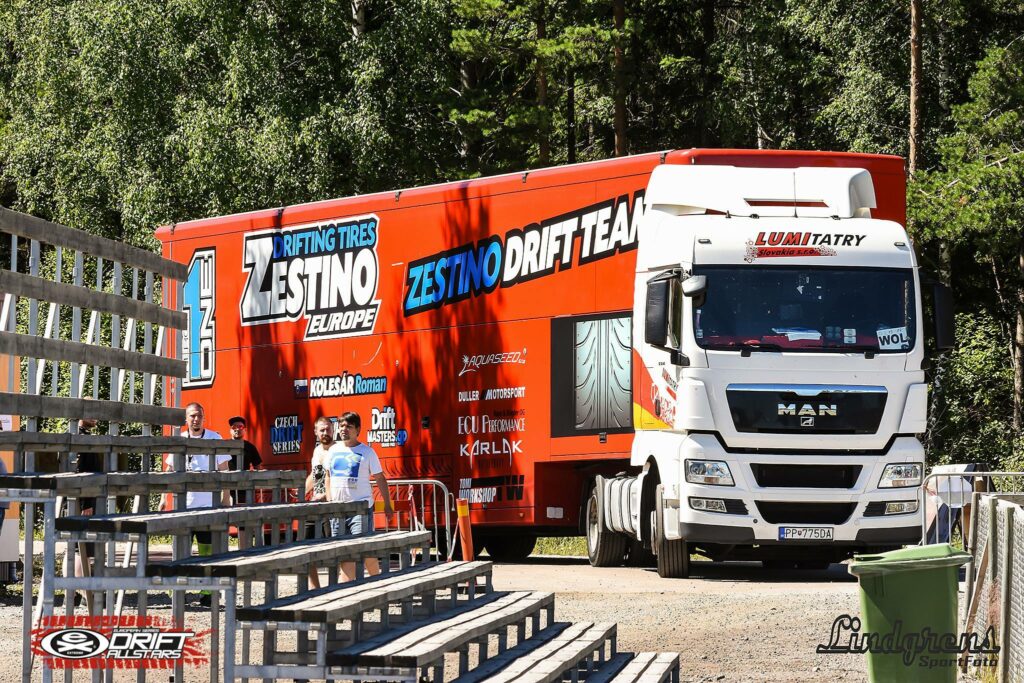 Will you be drifing any other series aswell in 2019?
-I plan to attend also on Hungarian national series Drifting.hu including Trackwood.
We leave Roman to finish his new car and wish him the team good luck in Drift Masters and the Hungarian series.
Text: Christer Hägglund – DriftZone.se
Photos: Stefan Lindgren – DriftZone.se