We all remember it, DMEC in Plock in 2018. The great success in the season premiere that made DMEC lift off right from the beginning.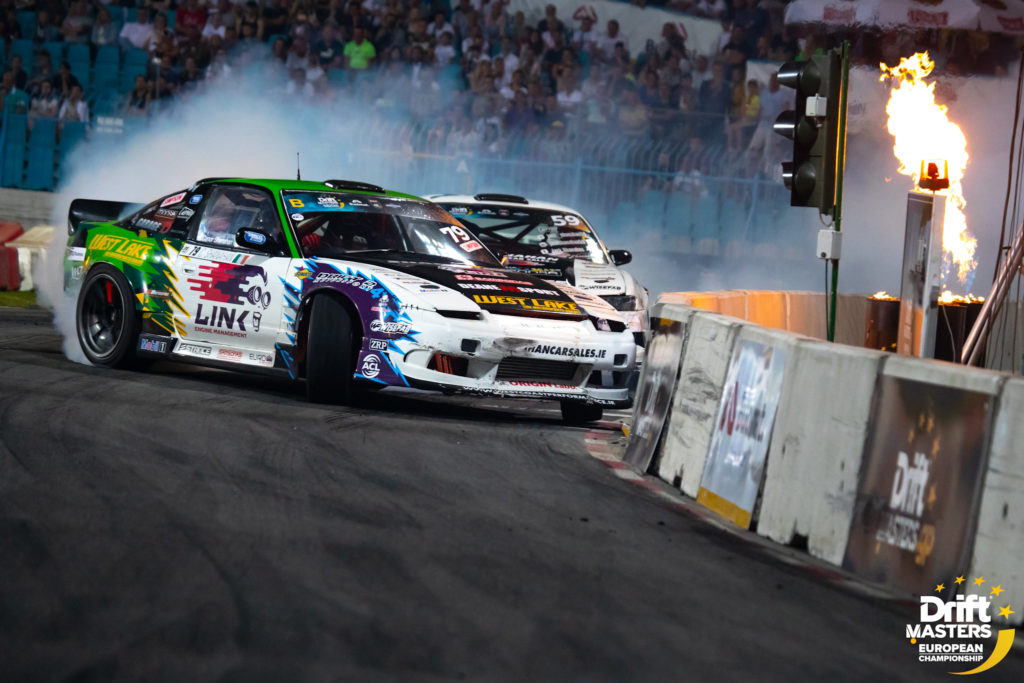 The tight track, concrete and walls on both sides, the transitions, the battles. 70 drivers competing for the 32 spots in the bracket. Not to mention the way it ended.
How the Norwegian Tor Arne Kvia stepped out of the shadows, beating Dawid Karkosik in the battle for third place and becoming a known name throughout Europe. And how Conor Shanahan, then 14 years old, driving in the finals against reigning world champion, multiple European champion James Deane, like there was no tomorrow. That final battle is, for sure, one of the most insane drift battles I have ever seen. If not THE most insane. Conor took the win, but James went on to win the championship.

Now DMEC returns to Plock. This year, the visit at the Kazimierz Gorski Stadium is round 3, and the drivers has already gotten two chanses to get to know each other. The track will, as far as we know, be similar to the one last year. It will be tight, it will have walls all around it, and there will be some awesome tight battles throughout the bracket.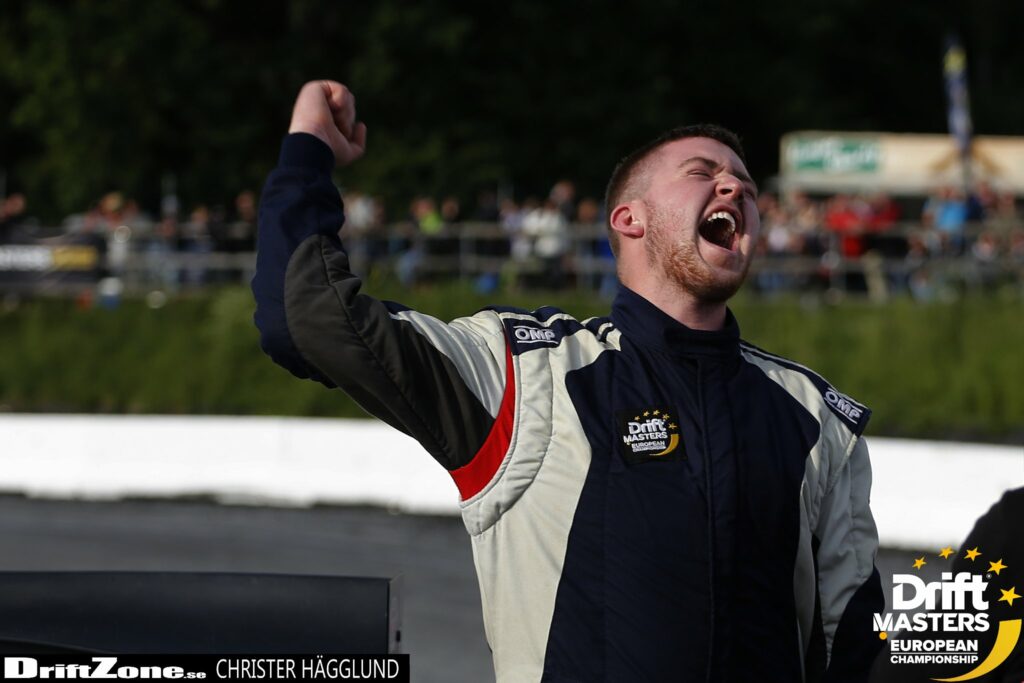 This year, a new Irishman has made his way into the scene of top European drifting. Duane McKeever is undefeated after two rounds, after beating James Deane in the final of the first round in Austria, and Jack Shanahan in round 2 in France. All Irish finals so far this year, but who will step up in Plock?
The Shanahan brothers are looking great in their new cars. Conors S15 didn't work well at all in Austria, but in France it did and took him high up in the ranks right away. James Deane is always a contender and I am sure that a 5th place in France was not enough to please him. And I think that Dawid Karkosik and Tor Arne Kvia will be dangerous too. Kvia showed, not only in Plock but also in Torún, that he likes those tight tracks. The Finn Juha Rintanen is in excellent shape and will also aim high this time.
At each round, local drivers in invited to join as wildcar(d)s. In Plock one of those wildcards will be Piotr Wiecek, James Deanes team mate in Formula Drift. It will be interesting to see what Piotr can do in DMEC also.
Be sure not to miss all the action, on June 28th and 29th.
Text: Christer Hägglund – DriftZone.se
Photo: Drift Masters Europeam Championship, Christer Hägglund – DriftZone.se