It is Eddie Power, long time livestream partner to Dave Egan that will take over the responsibility for Irish competetive drifting.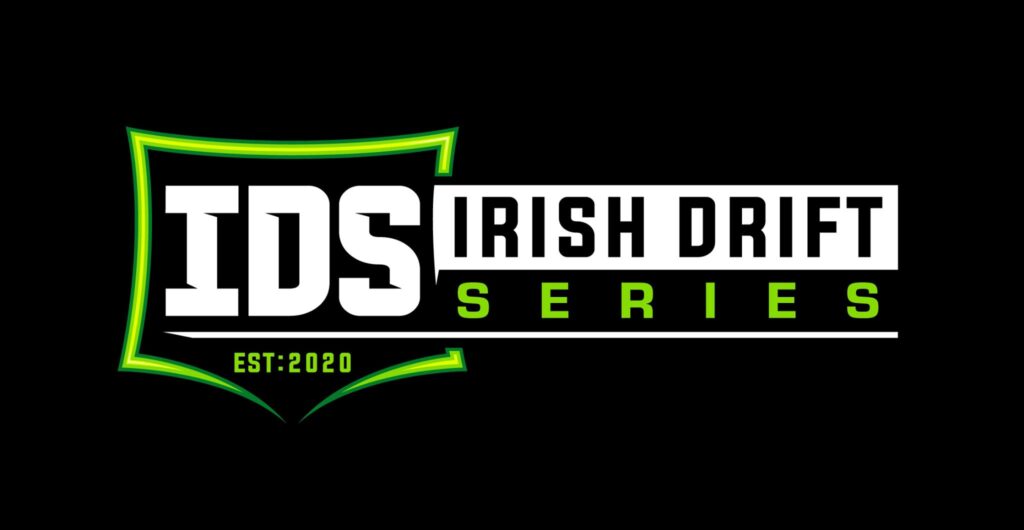 After a few months with different people that were interested in taking over the roll that Drift Games had in 2019 and before that Irish Drift Championship, but that were unable to put it all together, it is now decided that Eddie Power and his team will take over after Egan. Dave Egan explains in a video where he says goodbye as a person of influence in Irish competetive drifting that he never owned the rights for the name Irish Drift Championship, IDC, and that is the explanation why the new series will not pick up that well known name.
In a video published on social media on Friday the new owner presented himself and he could also tell us that many of the functions around the competition will come with him into the new series, suchs as track marshalls, media people and judges. Unfortunately there will be no livestream available for the 2020 season.

The event calendar for the first year is:
April 8, IDS License day, Mondello Park
April 25-26, Round 1, A new era, Watergrasshill
June 20-21, Round 2, Showdown, Mondello Park
August 29-30, Round 3, IMF 2020, Punchestown
September 19-20, Round 4, Japfest, Mondello Park
Like 2019 the final of the Irish series will be held together with the final of Drift Masters European Championships.
Text: Christer Hägglund – DriftZone.se
Photo: Henrik Andersson – DriftZone.se