In the world of drifting, there are not many series that is for female drifters only. If I'm not completly misinformed, there are only one out there. Drift Queen is the name and it is managed by the same crew that also run the Drift Kings International Series (former King of Europe). The series have been around for more than 5 years, and it is time for us to take a closer look.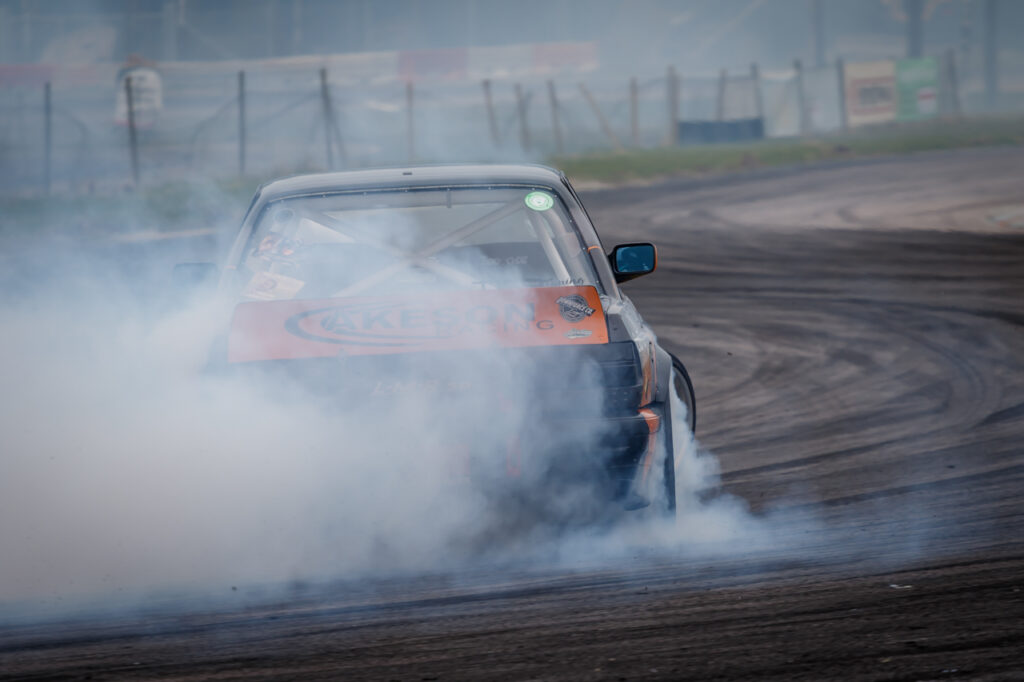 The series started 2013 and Danielle Murphy was first to take the Drift Queen title. Now when season 2019 is about to start, the competitiors will make a total of 7 rounds in Italy, Hungary, France, Austria, Germany and the final in Greece.

The racers will compete on the same venues as the PRO drivers. This is a good thing that gives the females more spotlight, something that they deserve. They all deserve more visibility in this sport.


Since the start, who has had the titel? Well first one was won by Danielle Murphy in 2013, 2014 won Ramona Rusu the titel, 2015 took Danielle Murphy the title back, 2016 saw a new champion named Karolina Pilarczyk, Karolina also won 2017. But lost the title to Denise Ritzmann in 2018.

There are some of these Drift Queens that are looking for another title in 2019, will Denise take a second one? or will Karolina take her third one? or will we see a new driver step up and grab the title? Alot of questions, but the answers will be revealed in October at the finals in Greece.
Calendar 2019:
EUROPE RD1 – APRIL 6-7 Itay
EUROPE RD2 – APRIL 13-14 Hungary
EUROPE RD3 – MAJ 24-26 Italy
EUROPE RD4 – JUNI 1-2 France
EUROPE RD5 – JULI 5-6 Austria
EUROPE RD6 – AUGUSTI 30-31 Germany
EUROPE FINAL – OKTOBER 4-5 Greece
We will keep you informed as the series progresses.
Text & Photo: Henrik Andersson, Driftzone