On his travel to Tokyo Auto Salon, the norwigan stardriver Fredric Aasbø came close to the crash site in Iran that happened in about a week ago.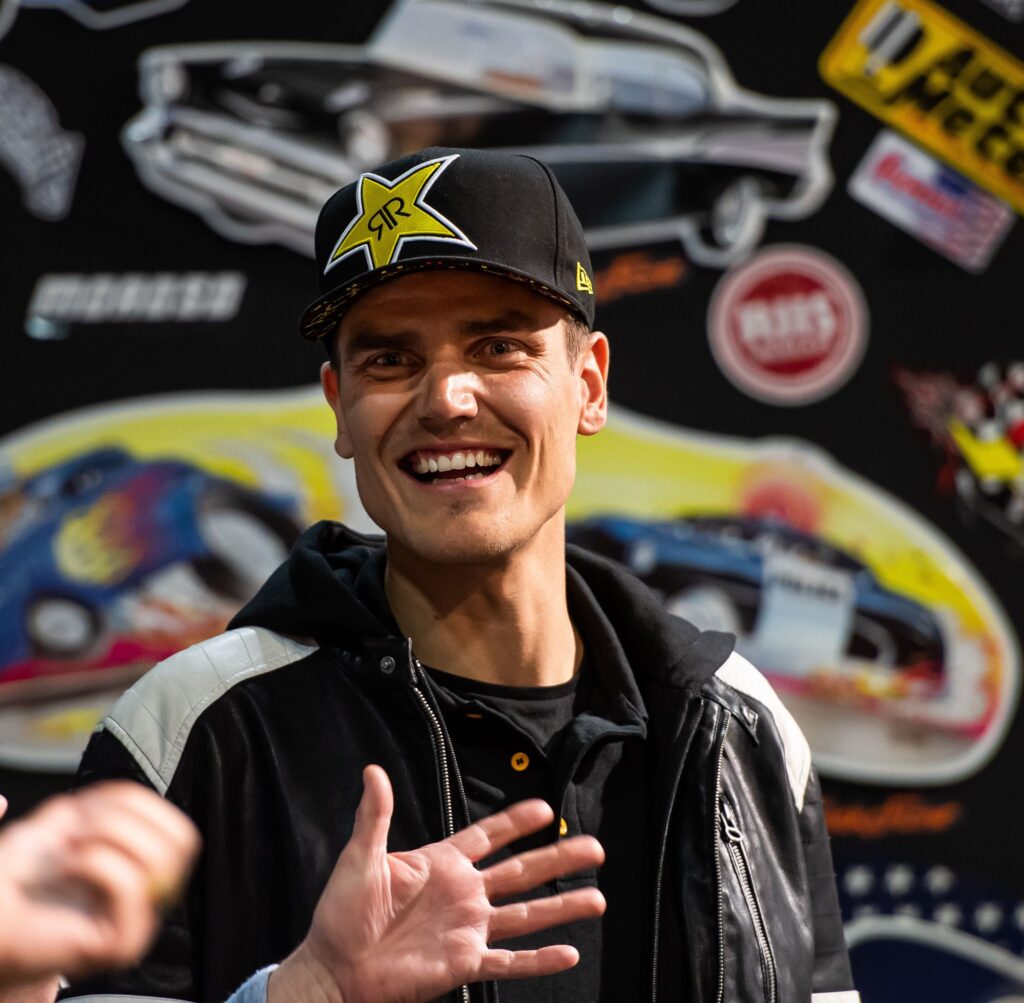 In a post on his officiell Facebook page, Aasbø tell that he passed over Iran and Irak the very same day that Iran shot down the ukranien passenger airplan and caused 176 deaths. Soon after his arrival to Japan Fredric also got sad news about a dear friend, that also passed away few days after. These events puts alot of things in perspective and you begin to wonder about important things in life.
In Japan Fredric tells us that he had good and deep conversations, with drivers and others within the drifting community for all over the world.

"It is hard to get quality time togheter, when you only meet during our fast pased competition days, so this nice and easy weekend meant alot to me." Said Fredric and also told us that the follow week, will be spent with his family on vacation in a resort.
In roughly three month, the new season takes off for Fredric Aasbø. With the premiere in Formula Drift, Long Beach 10-11 april.
Text: Christer Hägglund – DriftZone.se
Photo: Elin Molander – DriftZone.se
Translation: Henrik Andersson – Driftzone