It will be an exciting season in Formula Drift 2020. Among other things we will see a new venue and the return of an icon.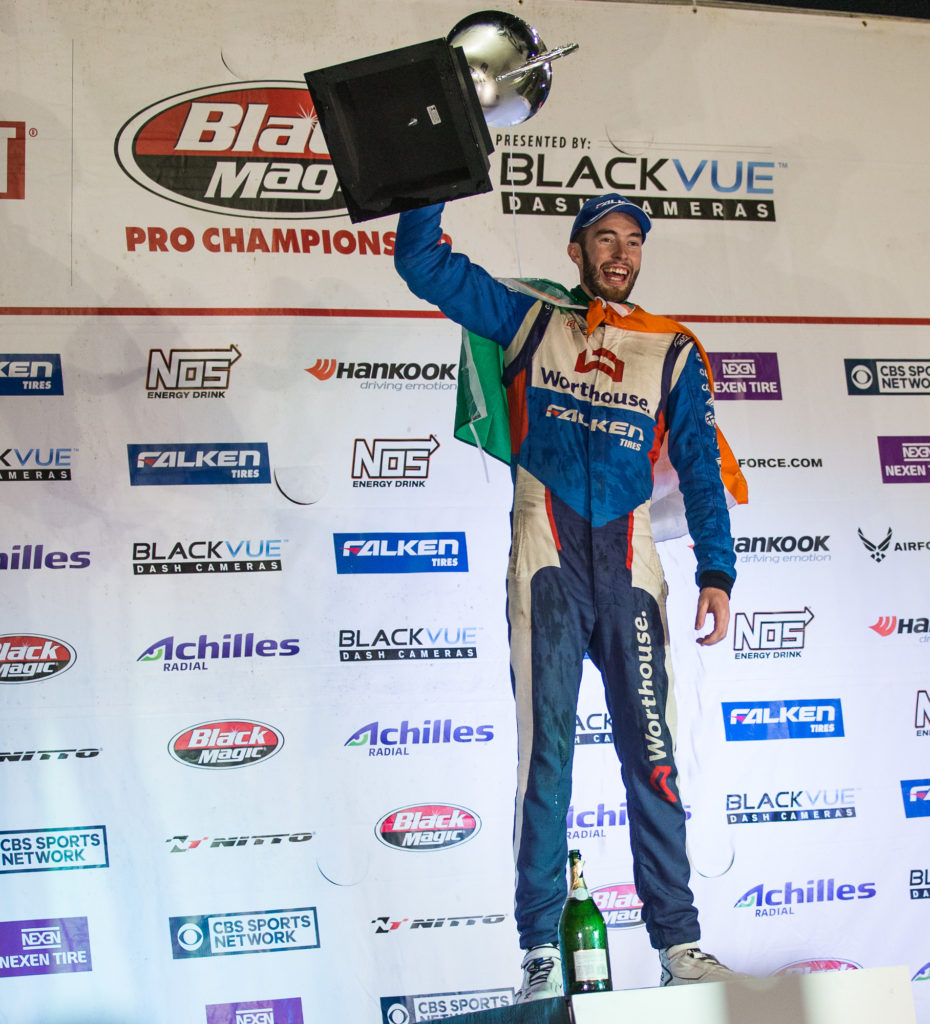 The new venue is Englishtown in New Jersey where the fourth round will be held. Englistown is not completely new, there was a competition there more than ten years ago that was removed already the next year and that competition moved back to Wall Stadium instead. Englishtown has made a number of investments to host this Formula Drift competition and we hope to see a large audience and good battles. The competition in Englishtown will be held on the June 18-20th.
Daito Saito returns to Formula Drift

Drifting icon Daigo Saito has been revealed to return to Formula Drift USA. Saito has been away from Formula Drift in America since 2014 when he had a not so successful season with a car that did not meet the standards for the cars that Saito site to was used to driving. 2012 Saito became champion, 2013 a third place and 2014 a 14th.
It will be very exciting to see how drifting developed in America during these years and how quick Daigo Saito can adapt to that.
Text: Christer Hägglund – DriftZone.se
Photos: Göran Röjhagen – DriftZone.se