HGK Racing has announced that they will not be competing in Formula Drift in 2019.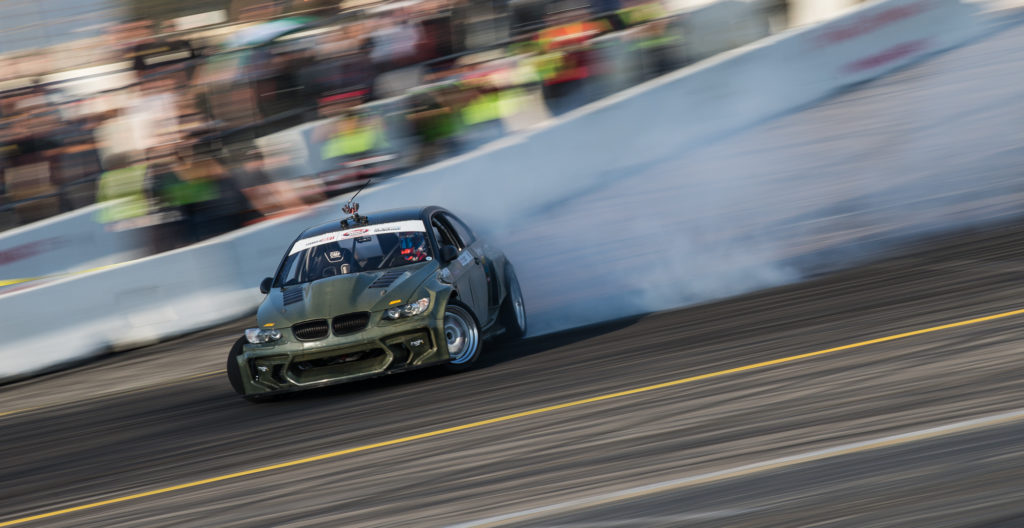 In 2018 Kristaps Bluss was successful and also managed to score his first win in Atlanta. He finished 14th in the championship.
Now the team announced that they will not compete in FD in 2019. Although something is planned, and the team will announce what it is soon, and finishes the press release with a calming message to all the HGK Racing fans: "Don't you worry, we won't quit"

One guess is that Bluss will attend the Drift Masters European Championship as a wildcard, in one or several events.
Text: Christer Hägglund – DriftZone.se
Photo: Göran Röjhagen – Deltaphoto.se, Stefan Lindgren – DriftZone.se