The Norwegian drifter and former Formula Drift champion Fredric Aasbo will be a host when Top Gear Norway starts to broadcast in 2020.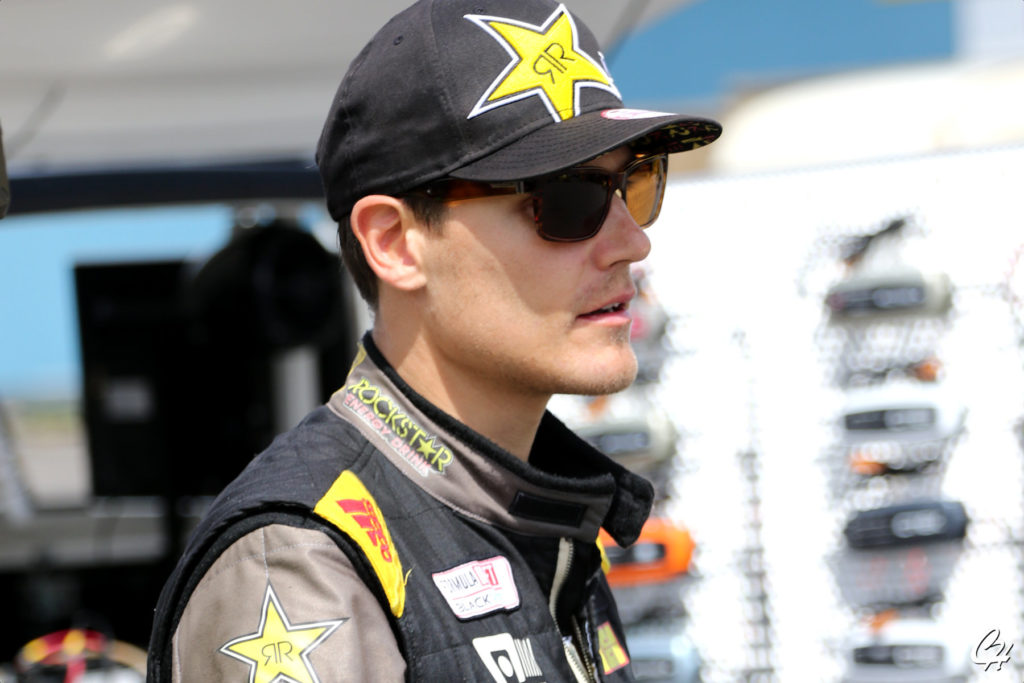 Petter Schjerven and Esben Selvig will host the show together with Aasbo.
-This will be amazing! Top Gear is one of the worlds most well known TV-formats, and now we are previliged to get the possiblilty to create an all Norwegian version, with Norwegian hosts that we picked ourselves. The magic with Top Gear is the shows way to create interest in all groups, not only the car entusiasts but also the ones that can't a Lada from a Lamborghini. This is content created both for Dplay and TVNorge, and we are happy to be presenting Top Gear Norway during 2020, Eivind Landsverk, the Nordic program director for Discovery Networks says to the Norwegian site Nettavisen.no

The English show has been a rollercoaster the last few years, passing from success to strong critics and changes of hosts. In total the show has been broadcasted for 27 seasons. Between 2002 and 2015 it was hosted by Jeremy Clarkson, James May and Richard Hammond.
Text: Christer Hägglund – DriftZone.se
Photo: Christer Hägglund – DriftZone.se