One of the last events this year, in Sweden, is held by the Danish aftermarket shop Jocks. It is a recurring event that is organized at Sturup Raceway.
Most of the drivers travel across the strait to Sweden to burn the last tires of the season.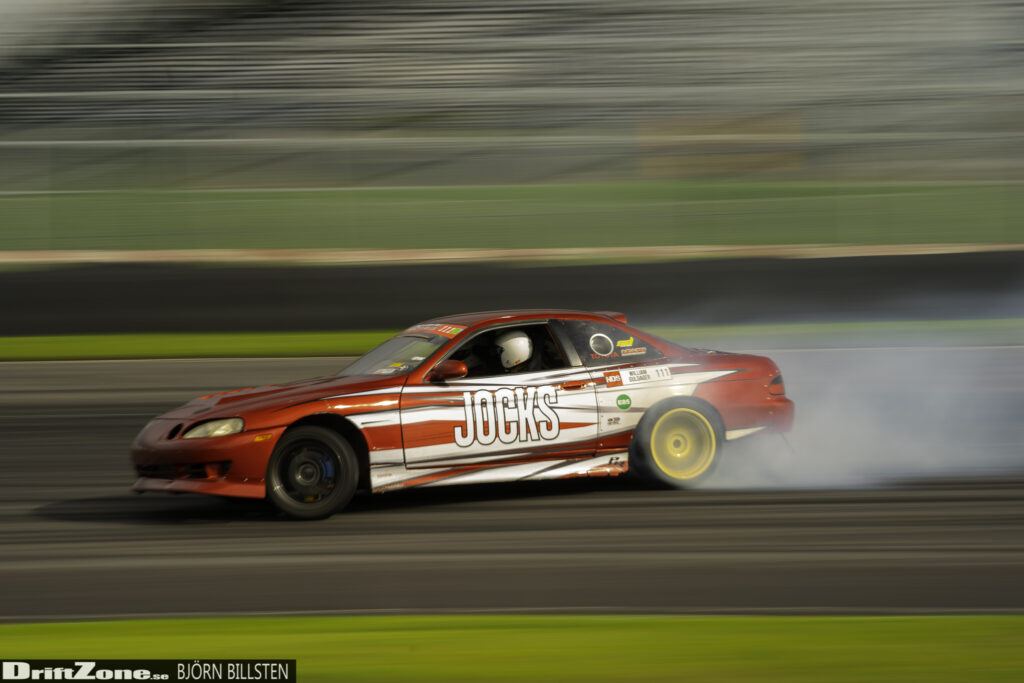 Jocks was one of the first danish company that started arranging these track days for car enthusiasts. From their point of view, those days have always been extremely popular. You can meet fellow drifters and people who just love to take their car for a session on the fantastic track. During the years more and more events have been arranged, but they still love to arrange a day for both the pros and the amateurs to have fun and enjoy the track.

They put a lot of effort into arranging the events, though they try to keep them chill and relaxed. But they still take a lot of time to arrange and there for hope that all people attending are having some of the bests days in the year.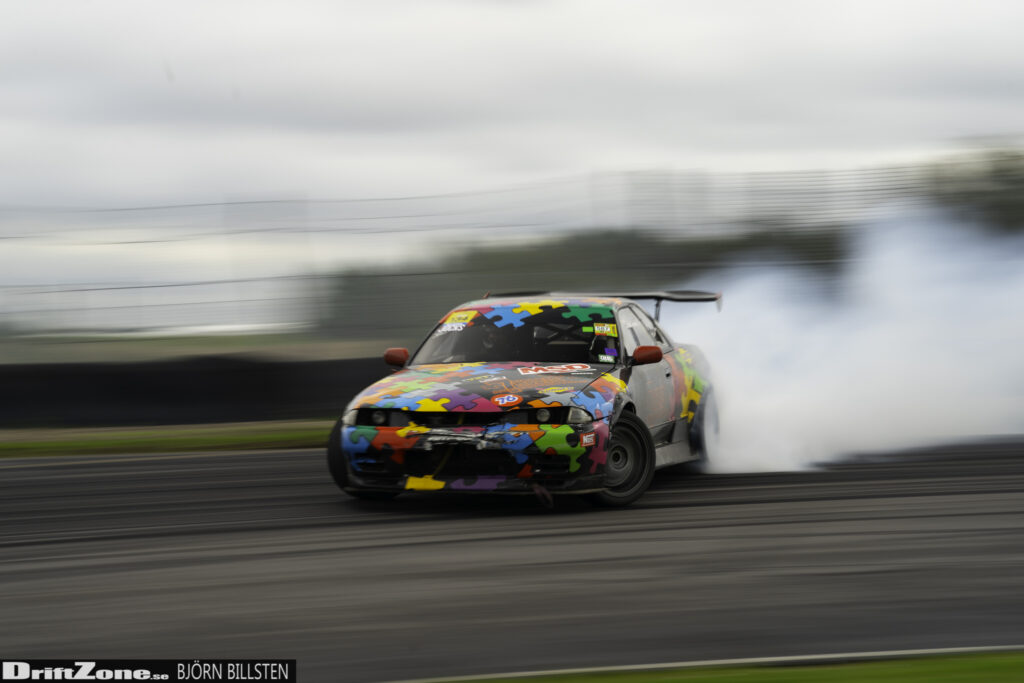 You might wonder whats happening next year.
Jocks plan to have an opening event again in 2020, and hope to see even more people backing them up and attending. The danish drift series have +120 members, and they only saw below 10 attending from the series. It's a great opportunity to test and train for 8 hours on a real race track, with a lot of speed and very interesting sections.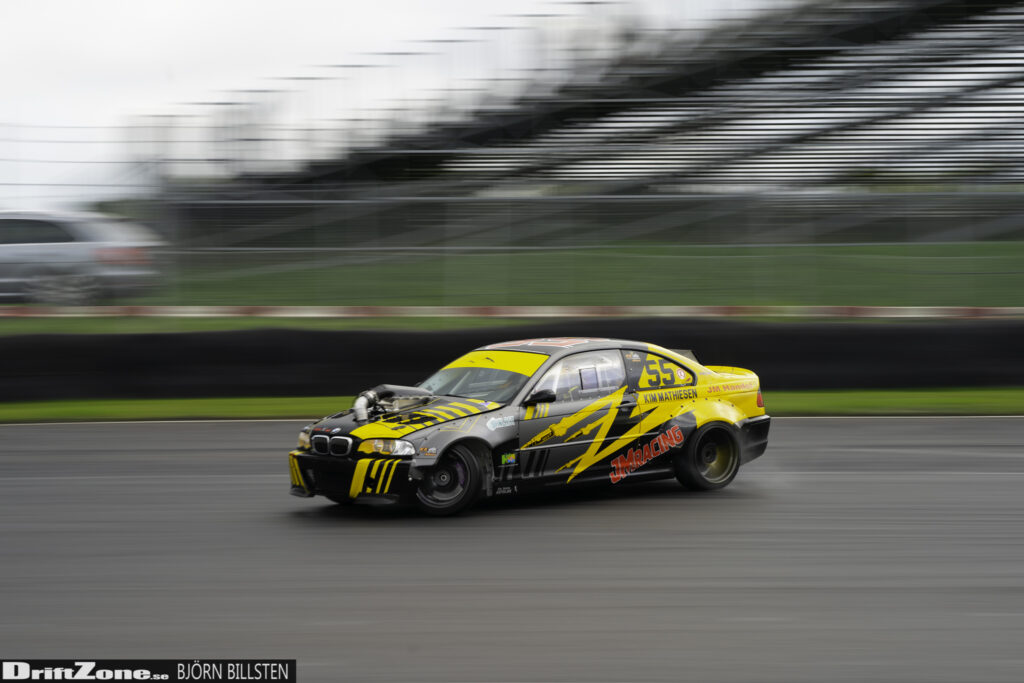 Text: Björn Billsten – DriftZone.se
Photo: Björn Billsten – DriftZone.se