We would like to welcome you to the English section of DriftZone, where you can find news about drifting worldwide!
DriftZone has been reporting from drifting series and grassroot events in Scandinavia for a couple of years now. We have served our readers mainly Swedish and Scandinavian news, seasoned with world news from Formula Drift, Drift Masters European Championship, Gymkhana Grid, FIA IDC and more.
With this new English section we would like to reach readers worldwide. Our focus will be competition drifting in Europe and the big series worldwide.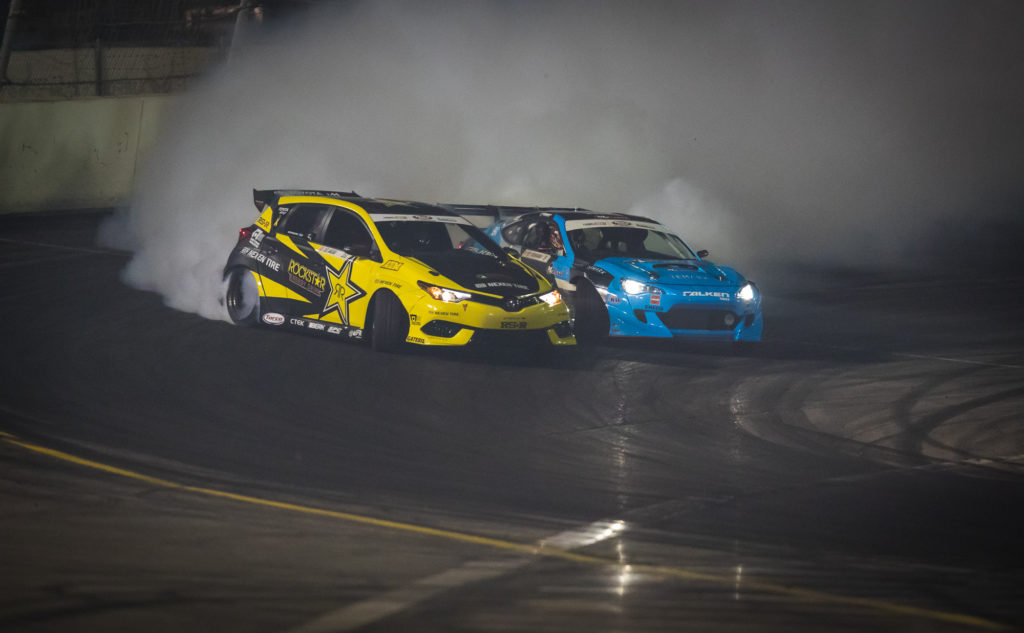 If you like what you see, feel free to share it to your friends!
Text: Christer Hägglund – DriftZone.se
Photo: Christer Hägglund – DriftZone.se, Göran Röjhagen – Deltaphoto.se