After last years competition which wasn't the success FIA would have wanted it was time to prove that the FIA Intercontinental Drift Cup, IDC, is here to stay. Like last year it was held in Japan.
You may remember it from last year, when many stars from different drifting series worldwide travelled to Japan to compete in the first worldwide drifting competition. They came from D1GP in Japan, Formula Drift in the US, Russian Drift Series, and many others. The expected success did not happen and after the competition there were tough critisicm, mainly regarding the judging.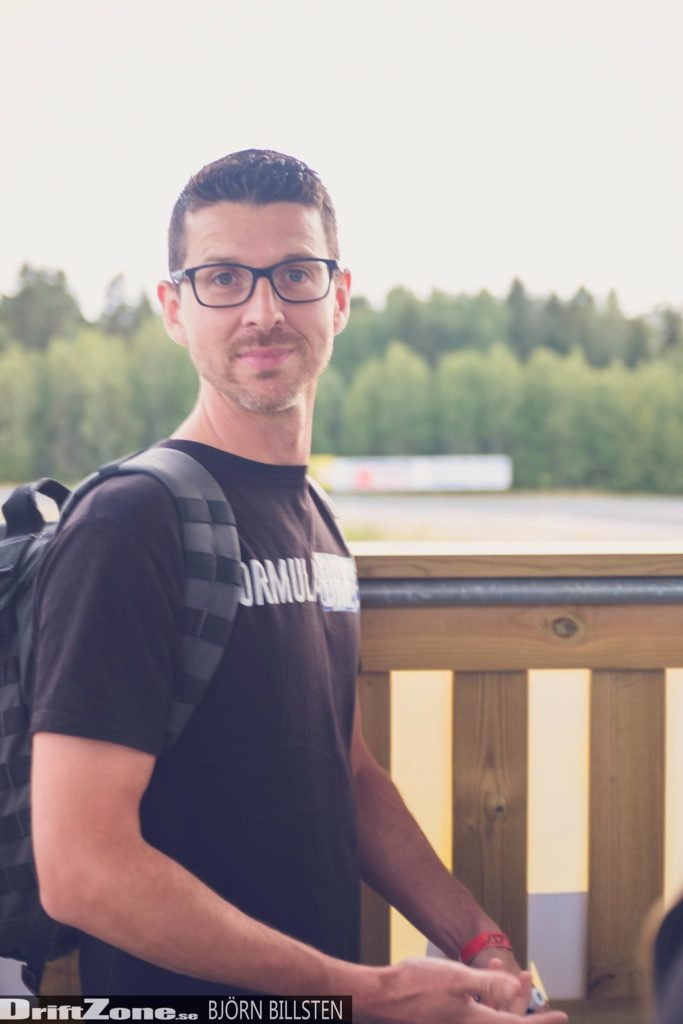 This year it was time to show improvement, and FIA had listened to the critics and the judging was now changed to a system that is used in most series around the world. From Formula Drift mail judge Ryan Lanteigne participated. By his side Hisashi Kamimoto, from Japan, and Dmitry Dobrovolskiy from the Russian Drift Series.

Many stars didn't show up at IDC this year, for example no drivers from neither Formula Drift in the US or Drift Masters European Championship attedended.
Unfortunately the weather was everything but good, and that is nothing the organizers can avoid. The rain started before elimination and towards the end of the bracket the rain came back. But despite that we got to see some high class drifting.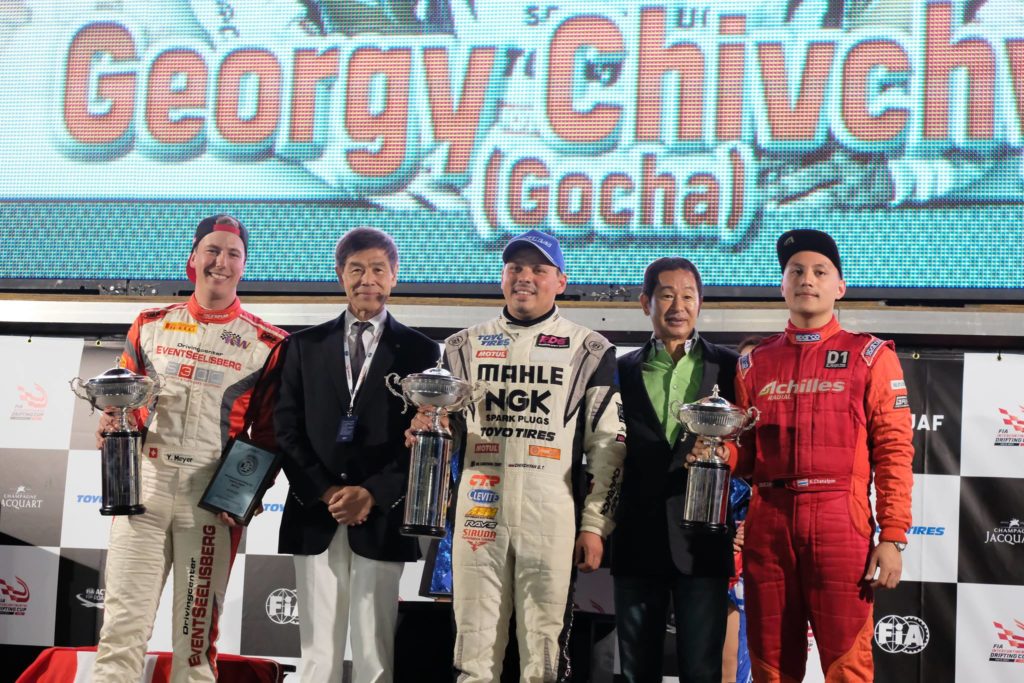 In the end, Russian driver Georgy Chivchyan, that goes by the nickname Gocha, won. Second was the completely unknown Swiss driver Yves Meyer. Completing the podium in third place was S. Chanatpon Kerdpiam from Thailand. In fourth place we find the best Japanese driver Naoto Suenaga. There were also drivers from countrys that isn't that known in the world of drifting, for example Mocambique and the Philippines.
We'll see if this was the success that FIA wanted for the IDC, if it was enough to change people's mind about it. As far as we see it, it definately was a step in the right direction.
Text: Christer Hägglund – DriftZone.se
Photos: FIA IDC, Björn Billsten – DriftZone.se (archive)