Chris announced on his Instagram that he will be competing in the D1 series.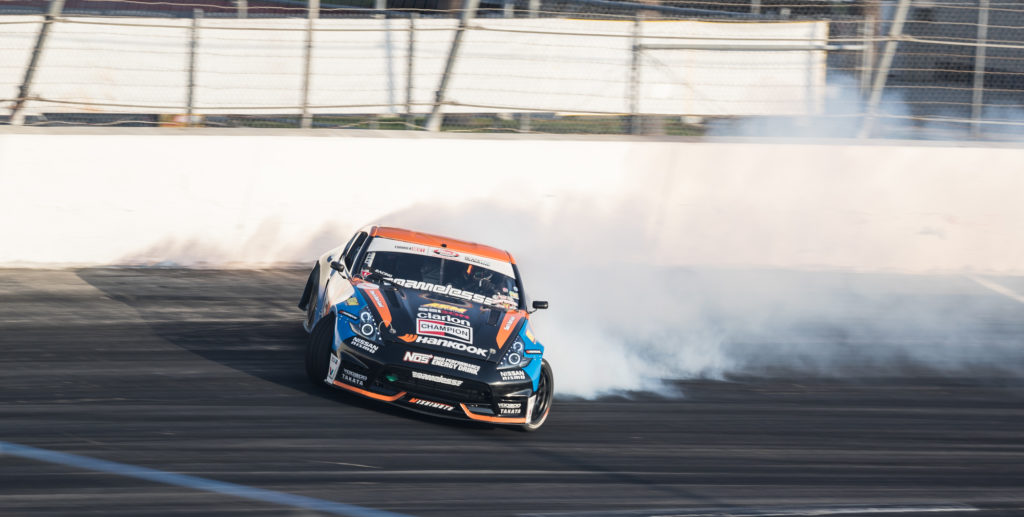 His weapon of choice will be a Corvette, powered with a V8. His team in China will build the car and Matt Field helps him out with parts and development.
At the same time Chris is rebuilding his Nissan 370z for Formula Drift and we are looking forward for the drift season to start.

Text: Björn Billsten – DriftZone.se
Photo: Göran Röjhagen – DeltaPhoto.se