After two years in Tokyo the FIA IDC will move to a new venue for its 2019 event. The Tsukuba Circuit is the new venue.
As the only FIA sanctioned drifting competition the FIA IDC holds a special place in the world of drifting. Last year, Russian driver Georgy Chivchyan won the event, then held at a non-permanent venue on Odaiba Island. This place is a part of the site for the Tokyo 2020 Summer Olympics, and therefore the FIA IDC relocates to the Tsukuba Circuit.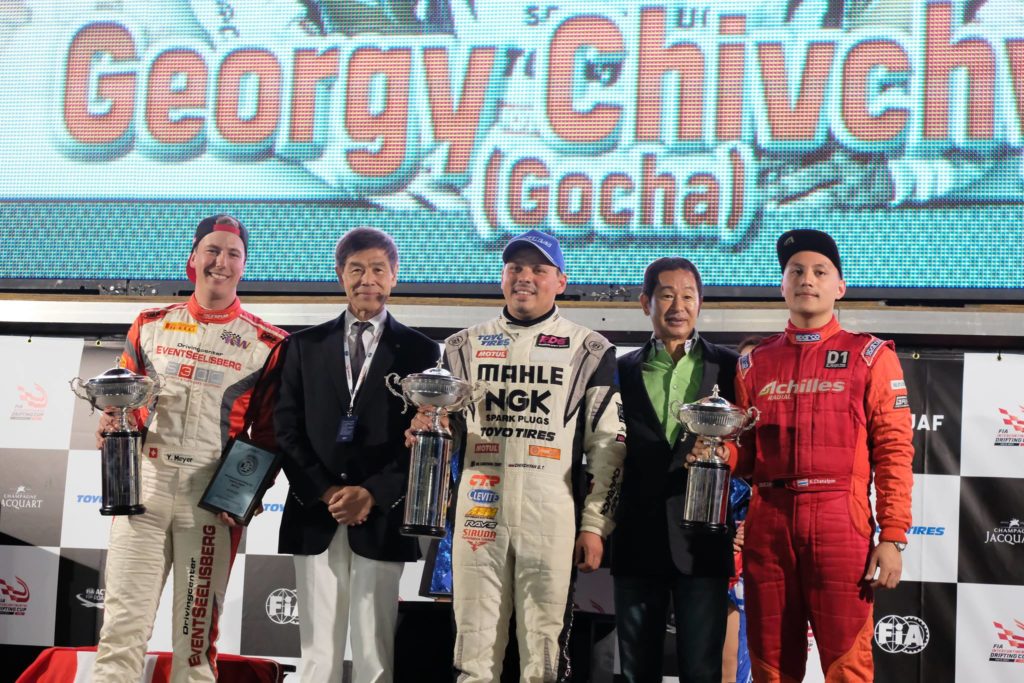 "Odaiba has been a great home to the IDC in its early years, but we had actually started to outgrow the venue," stated Akira Iida, Race Director for the FIA Intercontinental Drifting Cup and President of the FIA Drifting Commission.

Tsukuba Circuit is located in Shimotsuma in the Ibaraki prefecture, approximately 60km north of central Tokyo. The track was originally built in 1966 and has been used for a variety of motor sport disciplines over the years, including the All Japan Superbike Championship and the Japanese Formula 3 Championship. In recent years, it has also hosted rounds of the D1 Grand Prix series, Asia's premier Drifting Championship which is also managed by FIA IDC Promotor Sunpros. Tsukuba will also be familiar to younger generations of motor sport enthusiasts as a mainstay of the Gran Turismo gaming franchise.
The 2019 FIA IDC will be held on November 29th to December 1st.
Text: Christer Hägglund – DriftZone.se
Photo: FIA IDC