Mike Procureur is the owner and managing director for Drift Kings series. We asked what his thoughts are about 2019 and some plans for 2020.
Mike is now living in Bransko, Bulgaria, but spends a lot of time travelling around the world, arranging the events that is included in the different Drift King series.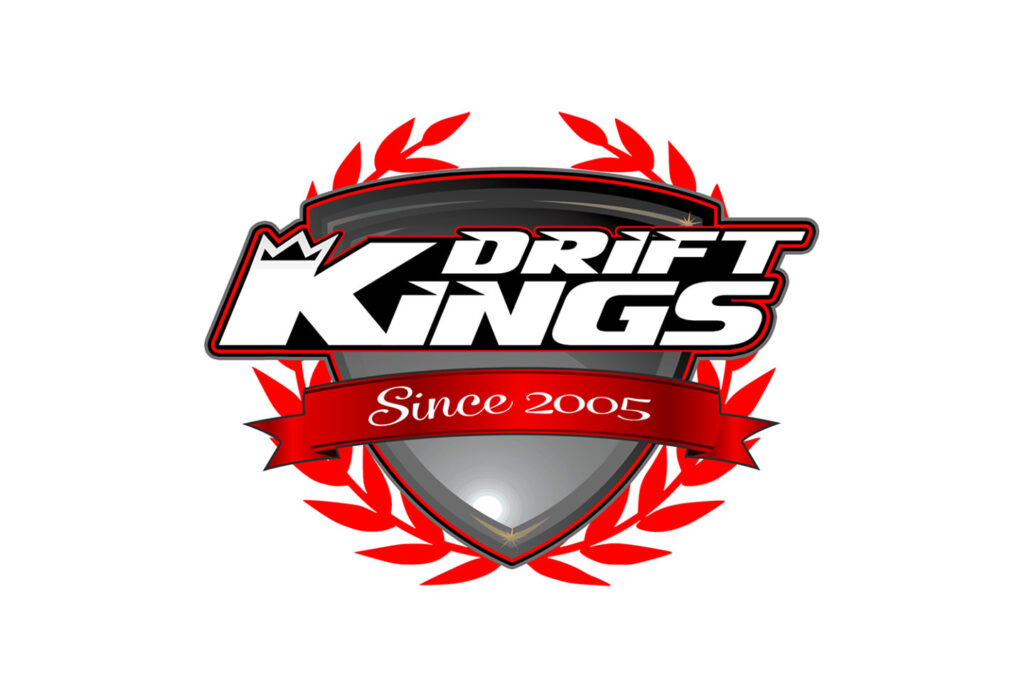 So Mike, 2019 is coming to an end. It has been a busy year for you and Drift Kings with many events. How is your overall feeling after this year?
-About 2019, you might know that we have changed our branding, and unified our social media from lot of "King of …" (Europe Asia Italy Asia Nations Touge) to unique branding "Drift Kings International Series", so 1 year later, I think the new branding is already well known and I've heard lot of time people talking now about "DK" rather than "KOE" in the past… Concerning the events, we have done 99% of what we have planned, every year since 2005 there is always 1 or 2 events change during the season…

Do you know how many contestants and from how many countries that has participated in your series?
-About number of drivers, i don't have exact number overall but i can see on the rankings, 73 from Pro, 75 from Pro2 and 37 from Asia if we had few from Touge only, we should be around 200 different drivers and with a quick count, they were coming from 21 countries.
We have announced your schedule for 2020, with a total of 24 events in seven countries. Is that the perfect schedule in your opinion?
-About 2020, we have 50% new events compared to 2019, first we wanted to give new hype for our drivers while keeping the "classics" that drivers are enjoying, like superfast Oschersleben, Greek Serres or the old school Tokol Arena (first time in Tokol in 2007). On the other hand I'm excited with new comers like superfast 199kph entry Slovakiaring, legendary Nurburgring or Achna Speedway final on exotic island of Cyprus. Euro series will be hot and exciting this season!
What about Asia?
-About Asia, we will be working again with Keiichi Tsuchiya the legend, this time we will make it same week-end of his AE86 festival, you know Keiichi is a legend with his white/green AE86, he accepted to share his week-end with Drift Kings. I'm happy and honored to have this very special relation with Keiichi Tsuchiya since 2015, as a great memory, Keiichi cancelled his 60yo birthday celebration in Japan to come judging our first Nations event in UAE, and he celebrated his 60yo birthday with us on saturday night.
How do you look upon the competition with other series in Europe, such as DMEC and NEZdrift?
-About competitions in Europe, I think Europe should be lucky to have so much drift events everywhere every spring/summer week-end, compared to other regions, do you know that for example in the Middle East, there is barely 3 or 4 events per country, UAE, Oman, Bahrain, Qatar, Saudi Arabia and Kuwait. Compared to 2 or 3 events per week-end in Europe. We should not complain about competitions, there is an event for every driver in Europe, this is how I see it, our job as promoter is to deliver good event to the drivers and send them home happy!
Will we see Drift Kings in Sweden?
-About Sweden, we had a double drift week-end Alastaro/Västerås in 2006, and that's a good memory for us. Maybe in future we will come back again if we find good partner to build this event.
We thank Mike for his time and wish all the Drift King series the best of luch for 2020.
Text: Christer Hägglund – DriftZone.se
Photos: Drift Kings International