The two time Formula Drift champion team Worthouse will start the 2019 season early in Oman.
The two time Formula Drift winning team of champion James Deane and Piotr Wiecek, 3rd in the 2018 Formula Drift, will take part in the Oman Oil Marketing Internation Drift starting on January 24th, adding even more star power to the series. In total drivers from 17 countries will drive the three round series.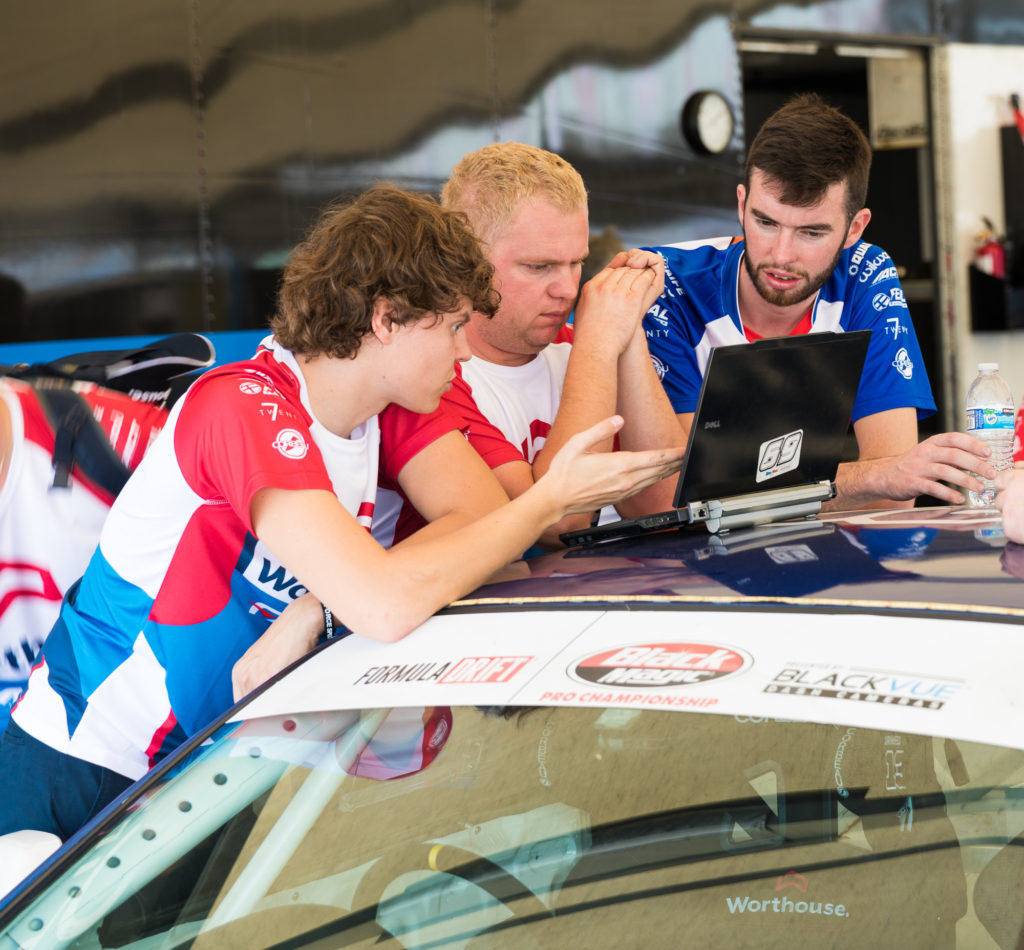 Both Deane and Wiecek will be driving their Europe based cars. In the meantime their two US based Nissan Silvia S15:s are being prepared for the 2019 Formula Drift season premiere at Long Beach on April 5-6.

Text: Christer Hägglund – DriftZone.se
Photo: Christer Hägglund – DriftZone.se, Göran Röjhagen – DeltaPhoto.se